Meaningful, Enjoyable Vacations At Your Own Foreign Vacation Property, That's What Everyone Wants
When you make the right buying decisions, you get more free time to spend with family and friends on holidays and rest easy knowing your investment capital is safe.
Whatever decision you make buying a vacation property you want to know you made the right one so you can sleep well at night.
And enjoy more relaxing vacations at your new vacation oasis year after year.
There are literally thousands of new vacation properties built every day and more than 83% of them are not suitable for great vacations and a profitable ROI.
That's a lot of tantalizing sun-drenched vacation goodness that is trying to attract the next gullible tourist into spending their hard-earned money.
But you are different……
You now know how to separate the great vacation properties from the good and mediocre ones.
You know the 5 elements required to make an informed decision when it comes to investing in your next vacation property.
Being informed makes sure you don't commit the same buying mistakes that most first-time and some veteran property buyers do.
In the last post, I showed you some examples of high occupancy rates and the above-average ROI.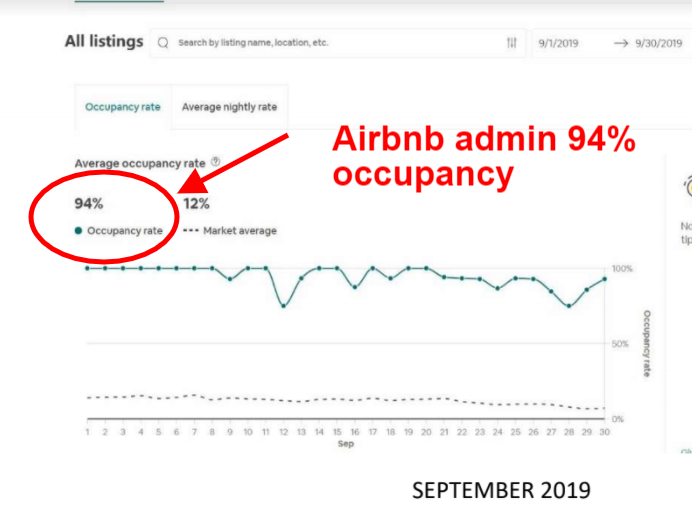 If this process is followed correctly it can lead to not only enjoyable family vacations but a completely paid off vacation property in 5 years.
Don't make all the same mistakes I did when I started investing in vacation properties and losing your time and money on a property that is not enjoyable or profitable.
I learned the hard way and lost money investing in low-quality tourist accommodations by doing just about everything wrong.
But its how I learned what not to do…
And find great vacation properties that are actually fun to visit and generate a good profit.
So let me help you avoid all the mistakes I made and find the perfect vacation property that your family and you will enjoy for years to come.
Keep reading to learn how………
"Discover The 5 Rules To Vacation Property Investing: Get access to the closely guarded secrets to make vacation property investing enjoyable and profitable. Added Bonus of vacation properties not yet on tourist radars that can still be "scooped up cheap".
Important Details To Look For When Searching For A Vacation Property
In the first post, I talked about the location and its importance in choosing a great holiday property.
I have traveled to and inspected suites in all the famous and not so famous tourist locations in the world doing my research on finding the perfect vacation property.
In the process, I looked at thousands of vacation properties and learned that there a few desirables things tourists and investors look for in a vacation retreat.
Great location that is walking distance from local main attractions to save renting a car.
Great views of the main geographic features such as a lake, river, sea, mountains or a city skyline.
Developed neighborhoods with restaurants, shops, and recreation areas
A peaceful area away from party areas so there is no reasons not to get a good night's sleep.
All the above points are pretty obvious but the harder task comes when trying to select the right country or city to invest in.
Combine all the above elements in the perfect vacation property and you have a sought after tourist pad that you are proud of and the tourists will love!
To get results like this you need to be using the 5 steps to vacation property investing.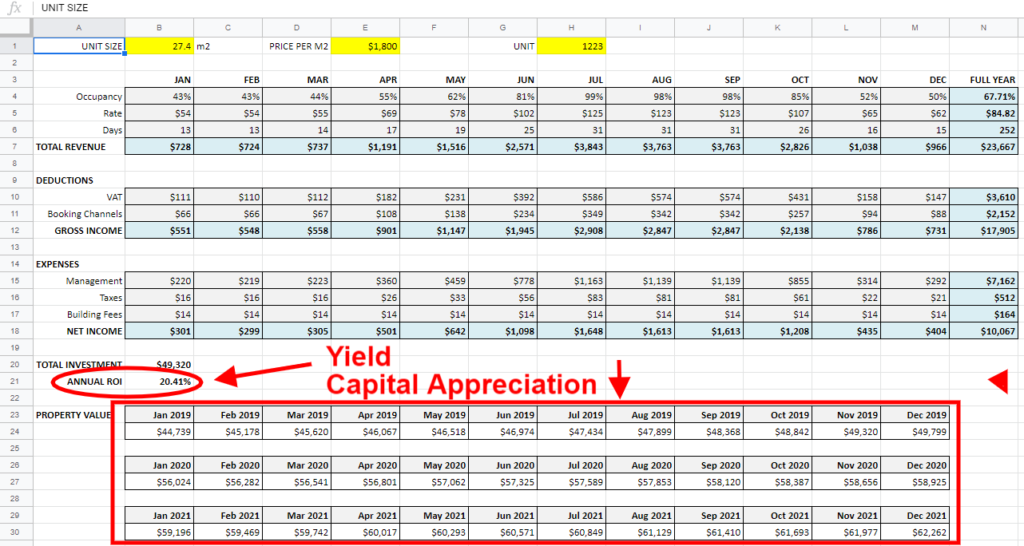 So all this is great but I can think of a bunch of reasons why foreign vacation property investing is a bad idea and investment.
Hidden Taxes
Not all countries and governments make their taxes clear or are they transparent about how they apply to foreigners investing in their country.
This is where knowing about taxes and construction quality applies to the last article I shared with you here.
Some more developed nations like Italy, France, the USA, and Australia have great infrastructure in place for tourism investment.
So you will have good to great vacations there…..
But…. they also have many restrictions that require extra permits and the costs for owning a property.
High taxes in these places also make it very challenging to make a profit with your vacation property.
Then there are other countries Singapore, Mexico, Cambodia, Georgia, Macedonia, Columbia, Montenegro, Estonia, Lithuania, Laos, Romania, Bulgaria, Indonesia, and Portugal that have friendly tax laws for foreigners.
The world is constantly changing so be sure to check current tax laws.
Withdrawing Your Profits
Making high returns is useless if you can't withdraw your profits from the country you invested in
Yes, there are countries that lure vacation property owners with very low prices and or incentives to own touristic property.
Only to find out later that your money cannot be withdrawn without paying high-profit taxes or some other hidden taxes.
Knowing the countries that are transparent and allow you to withdraw your profits from rental income without any hidden profit or transfer taxes is crucial.
Avoid investing in countries like Russia, China, Philippines, Greece, Venezuela, Honduras, Libya, Spain, Netherlands, and Cyprus just to name a few that have high taxes for foreigners.
Incomplete Projects
Almost everyone knows someone who has lost their investment due to incomplete or unfinished projects.
Incomplete projects can happen for a number of reasons including bad management, corrupt government, unforeseen price spikes in construction, and the untimely departure of key management.
While all the above issues are possible, the majority of building complexes for vacation properties are finished on time and on budget by reputable companies with good track records.
Researching contractors, developers and building codes take a lot of time and understanding to be done properly.
But once you do the research you will remove the heartache of investing in a holiday property that never gets completed.
Too Expensive
Are you looking for the lowest price? or the lowest cost?
Often we get caught up in looking for the lowest price once we have found a great city or country to invest in.
And this can be a costly mistake.
Quality commercial grade components found in most better quality vacation properties costs more than similar residential components.
Why do you need commercial-quality components in your vacation property?
If you selected the right vacation property then you can expect to see a lot of different people staying in your suite.
Not everyone renting your suite is going to respect your suite like you do.
If you pay a little extra for commercial quality mattresses, flooring, doors, and appliances they will take the day in and day out use that a popular vacation suite will experience.
Meaning instead of replacing low-quality components every 3 to 6 months you can experience a better stay and profits while replacing components every 3 to 6 years and make a positive impact on the environment as well.
Find a vacation property that the building and the interior use high-quality construction methods and materials.
Your maintenance costs will be much lower over the lifetime ownership of your property.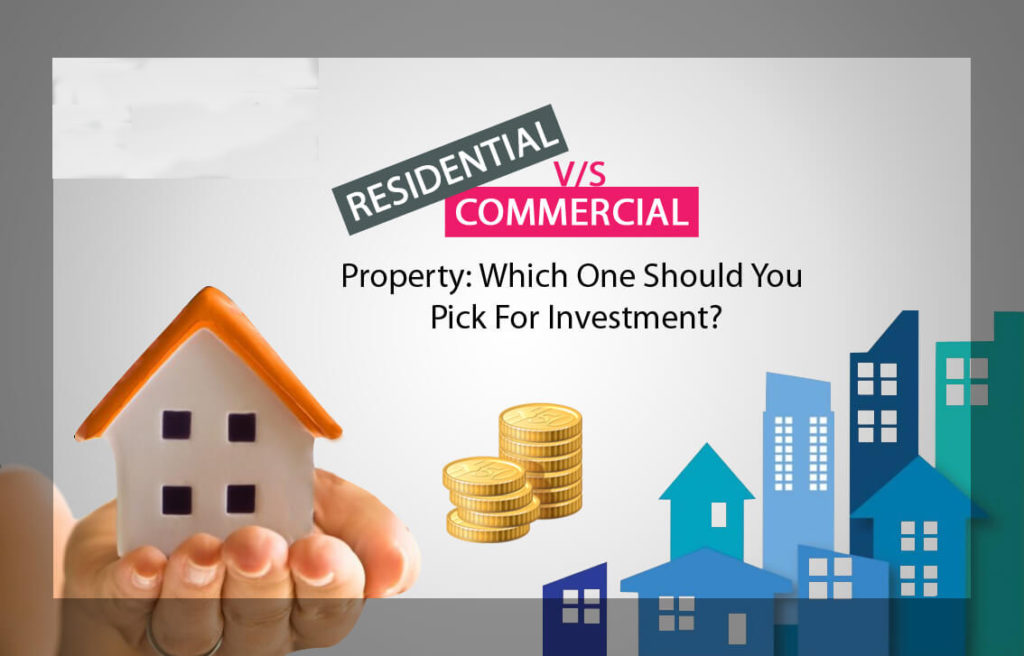 No View
While a great view of a city skyline or a natural feature such as a river, mountains or a beach is nice it is not always a priority for other travelers.
Some tourists put a higher priority on a convenient location than a splendid view.
Close proximity to shopping, nightlife, restaurants, and the airport are high on the traveler's shopping list when they are looking for a vacation retreat.
Other tourists are possibly looking for is Feng shui features or even great views of the sun in the morning (morning people) or at sunset (sunset paparazzi)
If all possible though find a property that meets your vacation needs with a view of what you think is important and will meet the requirements of other traveling tourists.
Wrong Location
Buying a vacation property in an undeveloped area can possibly lead to good capital appreciation once the area is later developed but it's usually not a good policy to invest here.
Also buying a property in or near ghetto areas is also not suggested.
Some locations also have poor public transportation and taxi services making it hard or expensive to explore the local sights and culture.
Select a good location that has easy access for flights and trains and is close to popular tourist sights and attractions.
One of the biggest issues I see is vacation investors don't have a plan when it comes to buying a vacation property.
But now you have all the steps to finding an amazing holiday retreat.
It's just a matter of checking off all the steps now and you are on your way to finding a sun-drenched vacation property that will make all your vacation dreams come true.
Buying a vacation property is not that hard once you know the right steps to avoid.
You never buy a property in a country that has high or hidden profit taxes because you have done your homework first
You never get stuck in an incomplete project because you have made a list of reputable holiday vacation developers.
You never pay too much for inferior quality renovations because you know the difference between commercial and residential renovation materials.
You never end up with a bad view or location because you have studied the trends of tourists and what qualities they are looking for most in a vacation retreat.
Your vacation property never is located in the wrong part of the city or the countryside because you reviewed all tourist attractions in the area and your proximity to them.
But what if you want to save time and make it easier to buy a vacation property from a prescreened list?
Sure you can take all the information I provided so far and put in the time searching the internet for your own vacation properties.
But what is your time worth?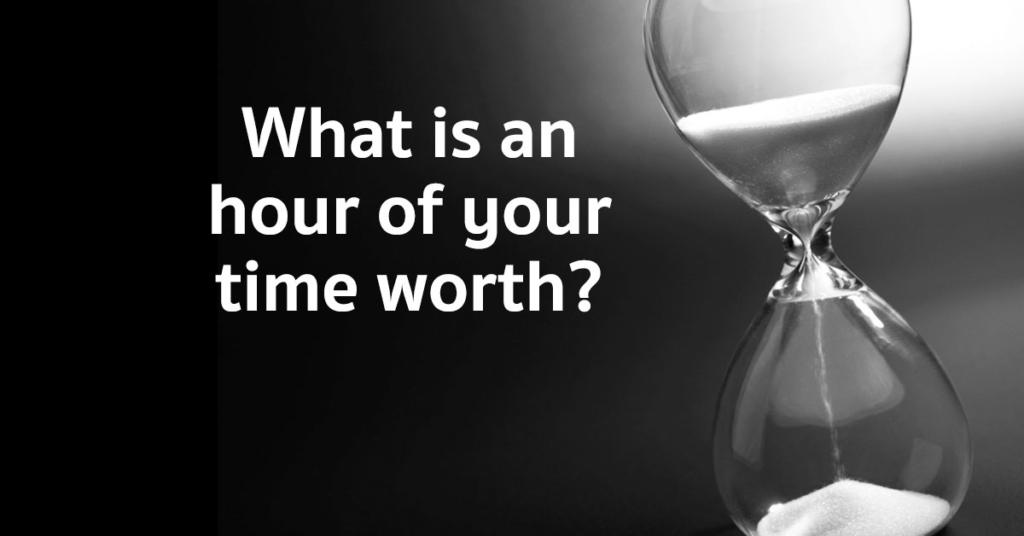 Knowing what I know now I would definitely tell foreign property buyers to buy hotel rooms in professionally managed boutique hotels that offer 5-star customer satisfaction.
Why?
Unless you are planning to move to the country where you buy your vacation property you are going to need professional property management.
The quality design and materials of a boutique hotel room are much better than the renovations done in most residential apartments.
And the price of the investment in commercial property is more likely to be stable compared to residential property prices.
So the best investment for a dream vacation hotel room is in:
a country that has a low ratio of hotels to tourists
there is good weather most of the year
has low-profit taxes.
Where are the best places to look for these hotel room investments?
Think of developed and frontier economies in Europe, Asia, and Central and South America.
In no particular order here are some countries that qualify right now.
Georgia, Turkey, Macedonia, Vietnam, Cambodia, Laos, Mexico, Colombia, Montenegro, Singapore, Malaysia, Egypt, Indonesia, Portugal, Bulgaria, Romania, Hong Kong, Chile, and Uruguay
Some of these countries are already known as popular tourist destinations, and some you may never heard of?
And That's Ok….
All these countries above meet most of your requirements to buy a vacation property. Some are better than others but all have the 5 elements needed for dream vacation properties.
Desireable tourist destinations
Low taxes
Boutique suites with great views and location
Reputable construction and developers
Well designed and appointed suites that appeal to tourists needs
Competitive pricing
Capital cities within these countries are always the best place to start your research but there are some outlying opportunities as well.
So What Should You Do Now?
I have laid out the 5 things you need to look for when looking for a great vacation property.
Start looking at some of the countries I listed and do some preliminary research of 3 to 6 countries that you like.
Once you have this shortlist apply some of the rules I laid out in this article and try and narrow your list down to two countries that you would be interested in investing in.
Once you have these dig a little deeper and you will find that it is hard to find a property that meets all 5 criteria.
Don't worry, I have made a video that shows you some more in-depth information than what I shared here and I also reveal some of my favorite countries to invest in.
Be sure to watch it before reading the third part of this series coming up on how to buy a great vacation property for less than most people spend on their cars.
But to actually get results you need to take action….. Action=Results!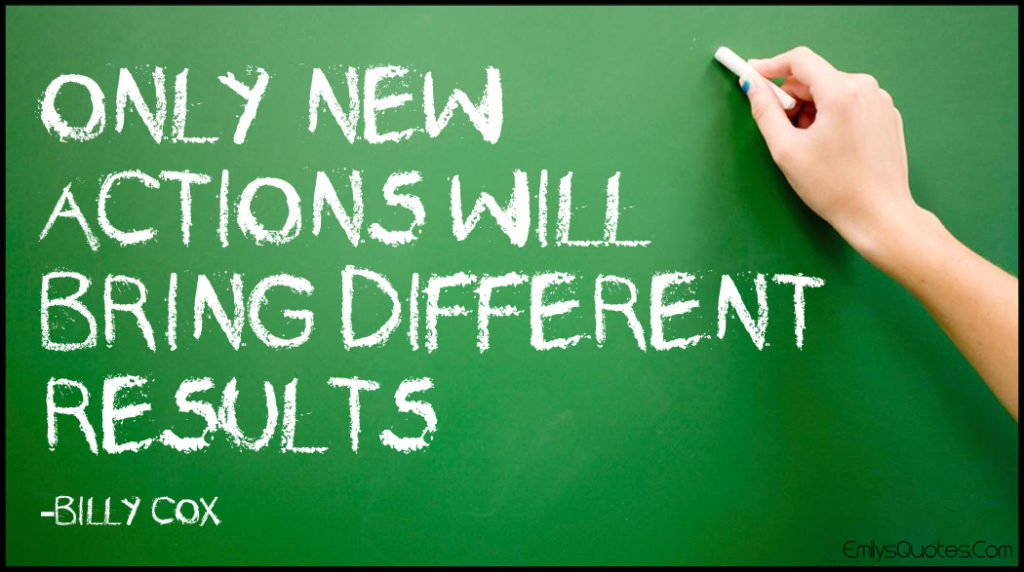 Finding a vacation property that pays for itself and starts generating you passive income will not happen if you just sit there on the couch watching vacation property channel TV.
Start by researching where you would like to take a vacation and then I can help you go through the remaining steps one by one.
One day soon you will see yourself relaxing in the sun in your very own foreign and exotic vacation retreat without a care in the world.
Set the dream in motion of you owning one or possibly more vacation properties around the world so that you will be the envy of all your friends and generating a passive income that pays you to take holidays.
To discover more details on locating a vacation property in this series of articles click here