Let Me Help You Find The Safest Emerging Real Estate Investment With The Least Amount Of Risk
Looking for the next Dubai in 1990?
They exist and finding a safe and reliable real estate investment abroad with lots of potential growth is not that hard.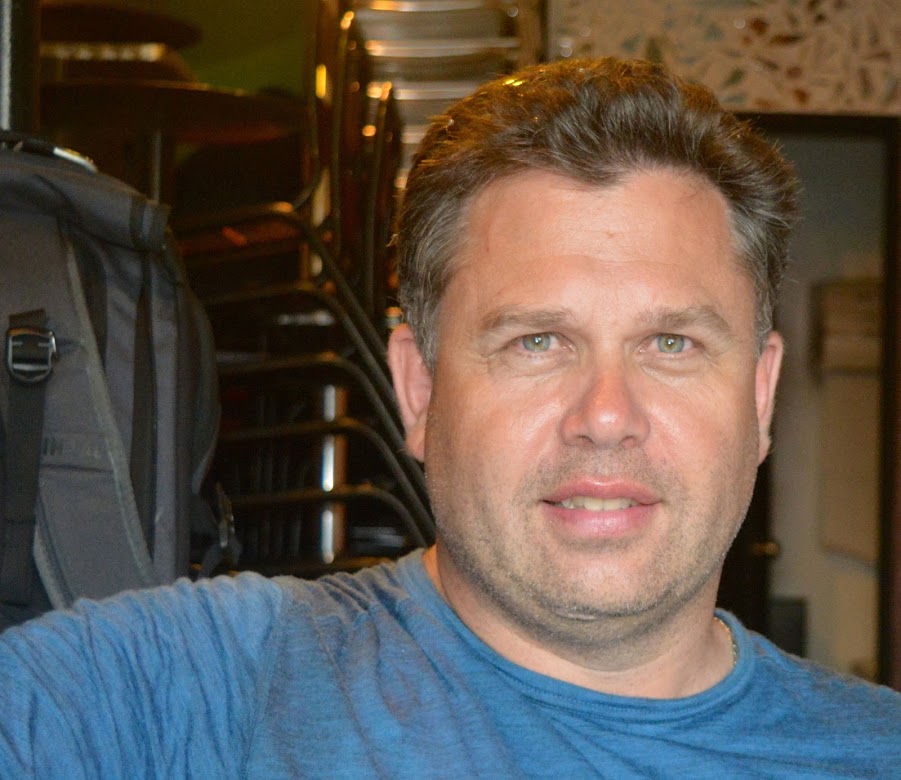 I do all the investigative hard work so you can be the "lay on the beach real estate investor" I promise!
If you know the 5 crucial elements of emerging market real estate investing you can relax at home with your family knowing you dotted all the "i's" and dotted all the "t's"
Here are the 5 things you need to know to be a successful at receiving passive rental income from your real estate investments.
Invest In The Right Country
Show me the right countries to invest in
Finding The Best ROI
Show me how to calculate Return On Investment from tourist rentals
Evaluating Property Management
Pay The Least Amount Of Taxes